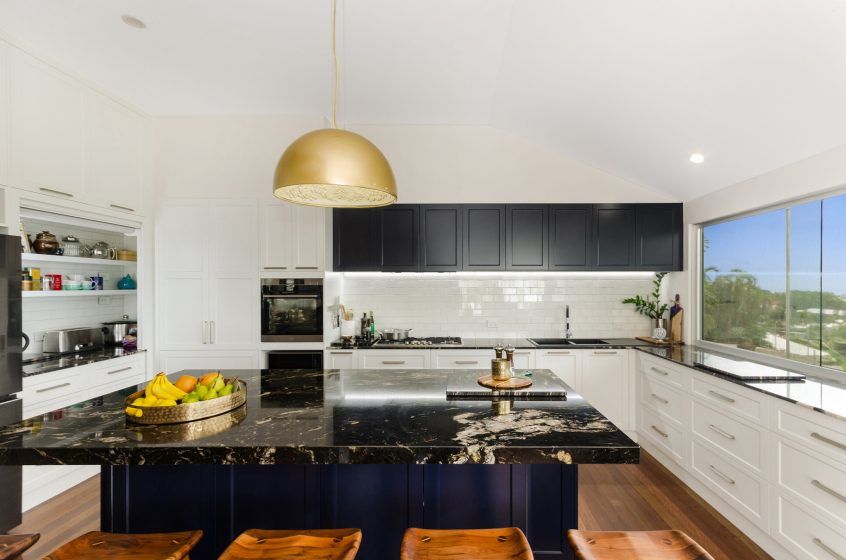 About Bill & Ben The Cabinet Men – Whole Kitchen Specialists
With the goal to help every home owner have their own dream kitchen, Bill & Ben are focused on helping not only discover and obtain your best possible new kitchen – but also on doing our best to ensure you enjoy the experience.
You will find a great deal of helpful information in our articles and videos – because the more you know, the better the decisions you can make. When the time comes for you to make decisions, Shane and the team are right there with you – guiding you to not only the best kitchen for your home and budget – but also to a kitchen that will "work" for you and your family.
We promise to openly speak out if your choices may deliver something other than what you said you want.
Owner Shane Bloomfield has over 28 years experience in the industry and a passion for fine quality timber design. Shane and his team have expert knowledge and skills in working with clients from consultation to design and implementation.
Bill and Ben the Cabinet Men pride themselves on being a step above the rest, with cost efficient prices and a nil upfront payment policy. Our outstanding workmanship is guaranteed, with our mission to deliver the dream kitchen that adds joy to your life.
Image: 2019-2020 HIA North Qld Kitchen of the Year.