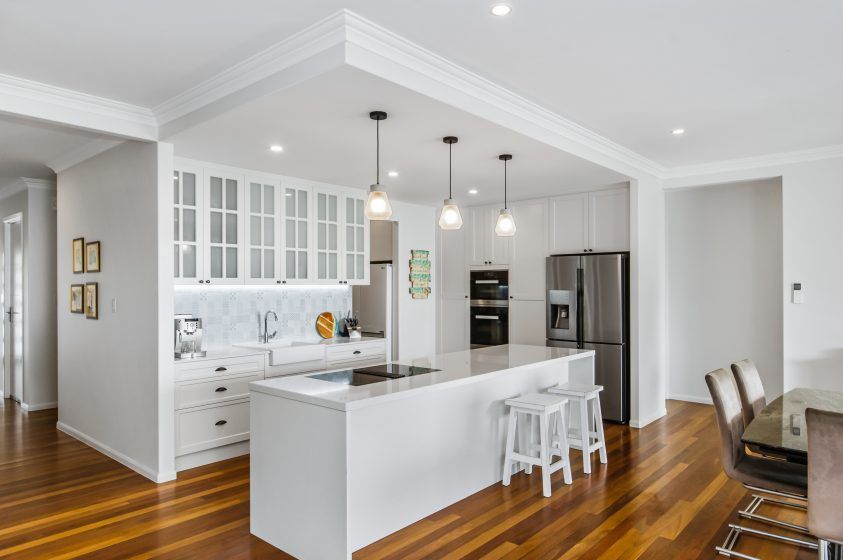 When you have your dream kitchen designed by Shane and the team at Bill & Ben – you will also see an amazing video preview of your new kitchen. This allows you to "fine-tune" and ensure that your new kitchen makes you smile every time you enter it.
Watch this video – we have inserted the finished kitchen as photos into the preview so you can see the magic.
And this is a very beautiful kitchen!